It's Never Too Early for Christmas!
Once 'Strictly' starts you know that Christmas can't be far away.  I've just been working on a few Christmas designs for my Zazzle store.  This is just the start as I've got a lot more to do!
Christmas Stockings
Zazzle have these really cute Christmas stockings so I started there: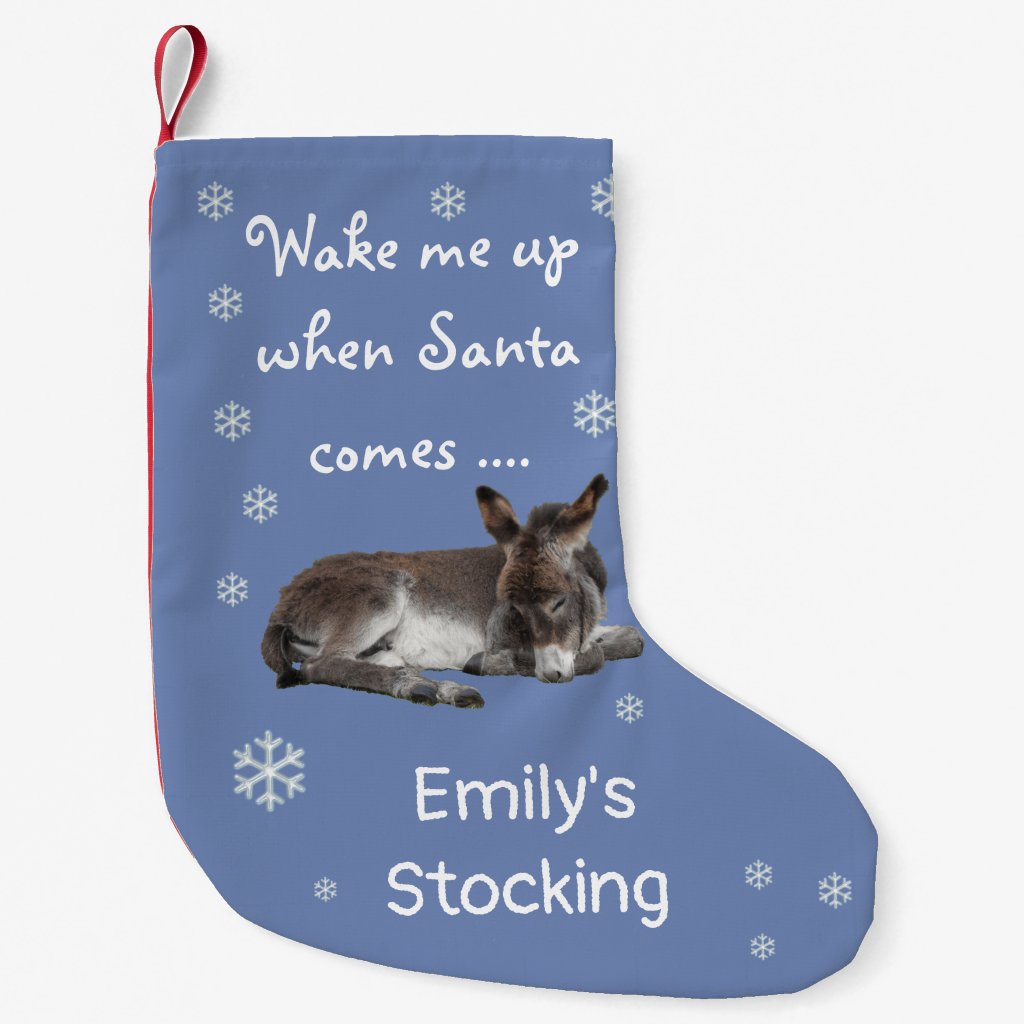 This blue one above is my best selling Christmas Stocking!
and one in red: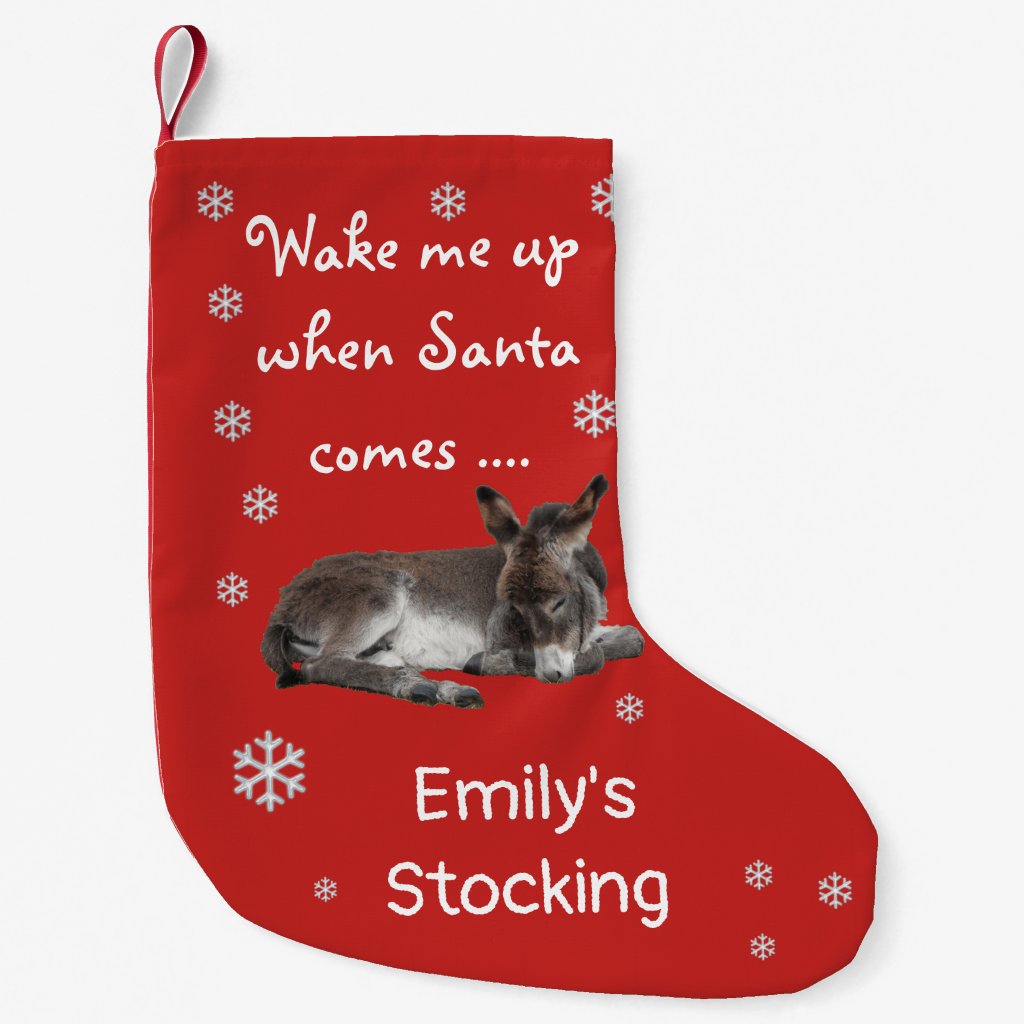 Christmas Cards
Christmas Decorations
Visit My Store
To see the full range of Christmas items, please visit MyHorseGatsby
Also, if you like any of my designs, please could you save them to Pinterest?
Thank you.
All images and designs © Michelle Le Grand
Myhorsegatsby Zazzle Store