Posters posters posters
A selection of attractive Art Deco style poster art……..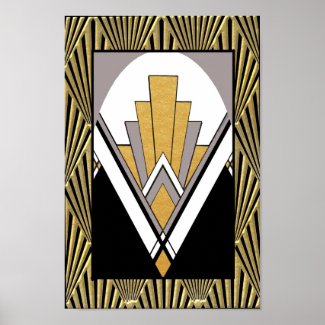 Iconic Art Deco Poster. Gold, grey and black. Poster
by Gillian_Moody
---
Disclaimer: this website and post may contain affiliate links for BlueHost, Zazzle, Society6, Shutterstock, WordPress and Grammarly and if you click on a link and purchase the item or any item on that website I may get a small commission (which will go towards my Art Deco house restoration fund!)
---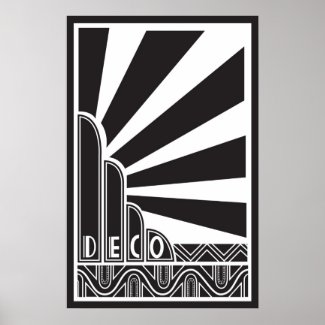 Vintage Cannes France Travel Poster Art
by postcardshoppe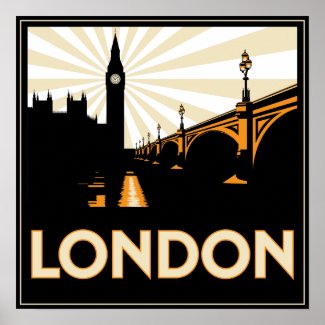 Art Deco London Poster
by SimonGreig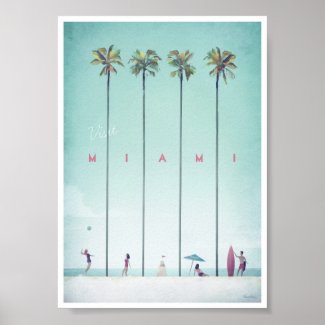 Miami Vintage Travel Poster
by VintagePosterCompany
Art Deco design – classic and timeless!